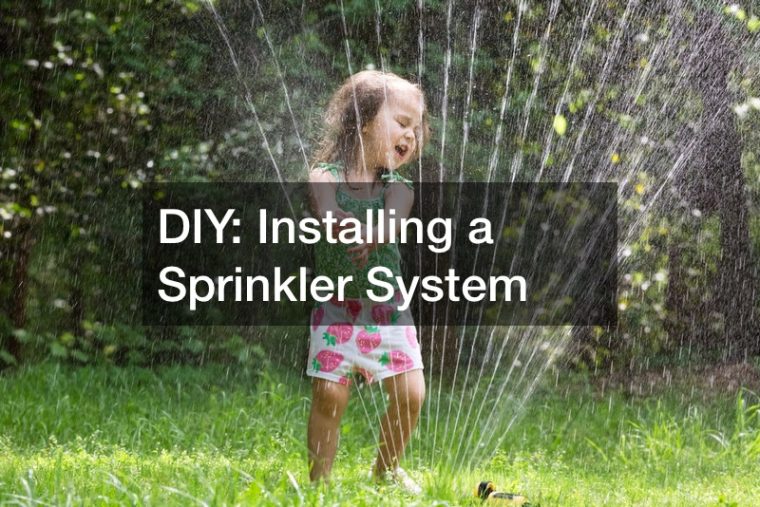 Installing a DIY sprinkler system can save you money on your water bill and provide you with a healthy lawn. When properly installed, a sprinkler can save you up to 50 percent of your watering costs, and installation is not as difficult as you may think. In this video, we'll help you through the steps of installing your own sprinkler system from start to finish. We'll show you how to connect the sprinklers to the water source, plan your layout, and install the piping.
You'll need to dig around your yard, so check with your local government to find out about any special requirements or restrictions before beginning this project.
We'll also show you how to install the sprinklers and the drip lines, check for leaks and how to troubleshoot system problems before calling a professional in to correct the problem. It may seem like a big job, but with a few tips and the right tools, you can create a professional-looking system in no time. If you want to get your lawn green faster, DIY sprinklers are the way to go.