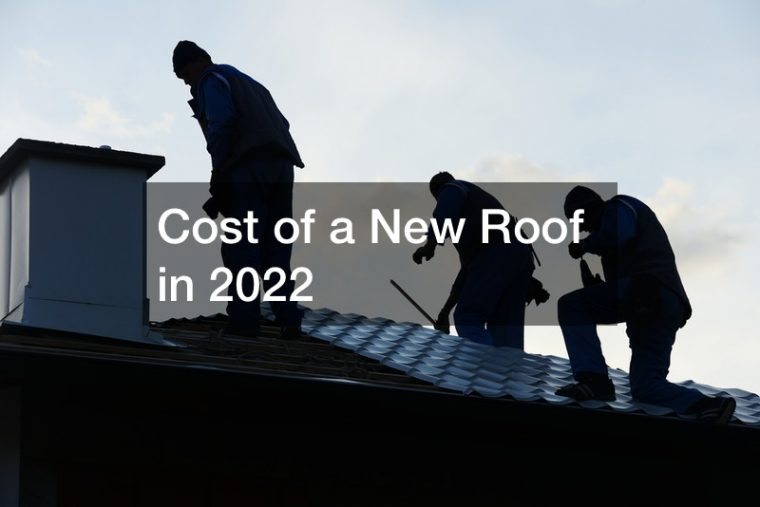 Do you need a new roof and are wondering how much it will cost? The national average cost to replace a roof is $7,211 with most homeowners spending between $4,707 and $10,460. Roof installation cost ranges from $400 to $550 per square depending on the roof size and materials used in reroofing. Expect to spend $1,500 to $3,000 to remove your current roof before installing a replacement.
Roofing material prices range from $360 to $2,185 per square (10×10 area), with asphalt being the cheapest option and solar being the most expensive. Asphalt material prices typically cost between $350 and $500 per square, while metal roofing costs $800 per square.
With a few different variables at play, roofing labor is generally between $1.50 and $3.00 per square foot. If your roofing professional is using Per Square in the bid (10×10 area), their prices for labor will reflect this multiplied out by 100 to show between $150 and $300 per square. According to the United States Census, the average roof is 17 squares or about 1,700 square feet.
.