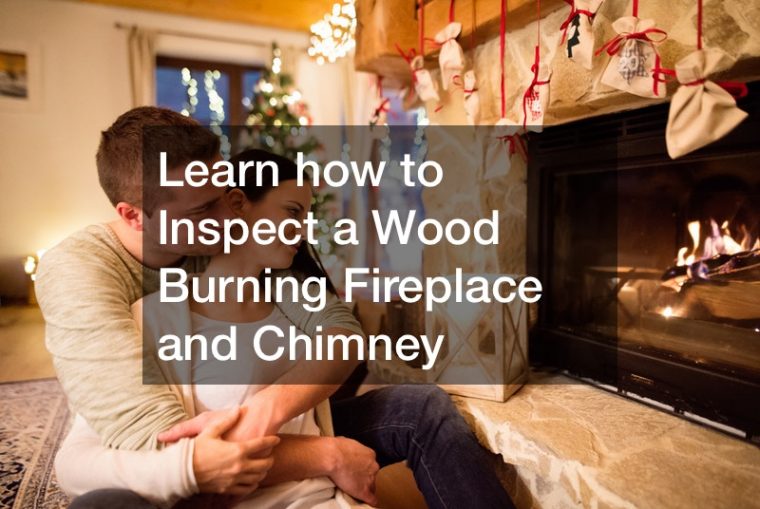 It's estimated that 11.6 million homes are heated by wooden fireplaces. Fireplaces and chimneys need regular maintenance to keep them working properly and to keep your family safe. Family Handyman YouTube channel describes how you can do a fireplace and chimney inspection.
If you have a glass firescreen, look for any defects in the glass.
Make sure they open and close smoothly. Make sure the sparkscreen moves smoothly when you open and close it. Fireplaces should have a grate for the logs to sit on. If you do not have a grate, get one.
Check the hearth for cracks, especially in between the bricks, after vacuuming it. Make sure that any carpets, furniture, wooden flooring, or anything else that can catch fire is at least 16 inches away from the fireplace.
Next, check the fire box for creosote build-up. If not removed by a chimney sweep, the creosote can cause a fire. The damper door should open easily and close completely. Check the flue for cracks or creosote build-up.
Finally, go outside and look up at the chimney to see if any bricks or flashing are missing. You may need to get up on the roof to check and see if the cap is on, and that the chimney is free of debris. Check for black residue between the bricks which indicates that creosote is seeping through. If there are black marks, call a chimney sweep.